Good night. I wrote this for a purpose, however this purpose is important and therefore... am to tired to do such important things :). Tomorrow.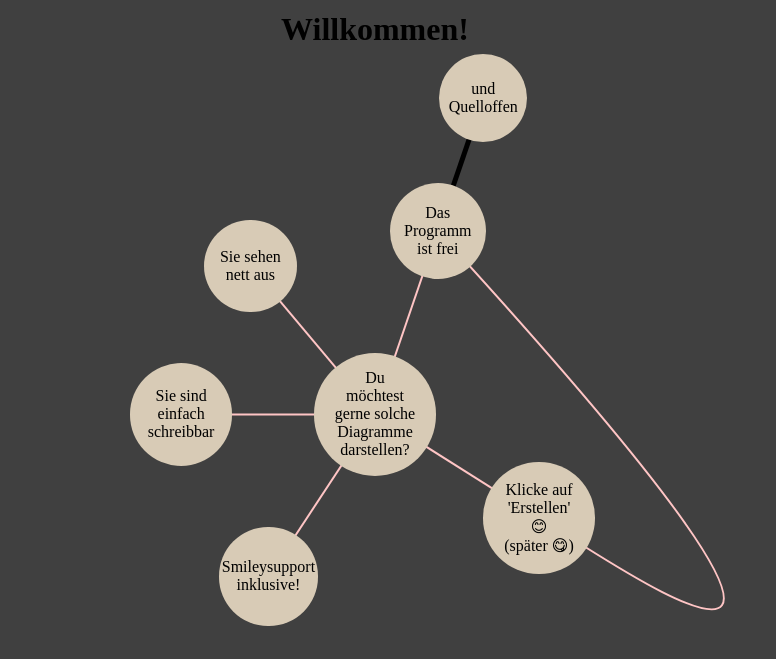 187759370s ago, by Antonio

+

fell in love right, you live in the US, but I live in Germany and it already was later than 10pm.